Quality Control at Annapurna Universal Foods Pvt. Ltd.
At the core of our Quality commitment is to develop, manufacture and distribute safe, hygienic and high quality food products that emphasis on customer service.
Strong key points
Well-equipped quality labs (Chemical and Microbial)
Highly trained professionals to ensure effective execution of Quality Management System.
Strict compliance to an applicable standard and regulations for all our activities
We have well equipped Chemical Laboratory for analysis of Raw Material and Final Product. Our Laboratory is equipped with various analytical instruments like
Digital Moisture Analyzer
Hot Air Oven
Muffle Furnace
Soxhlet Fat Extraction Apparatus, etc.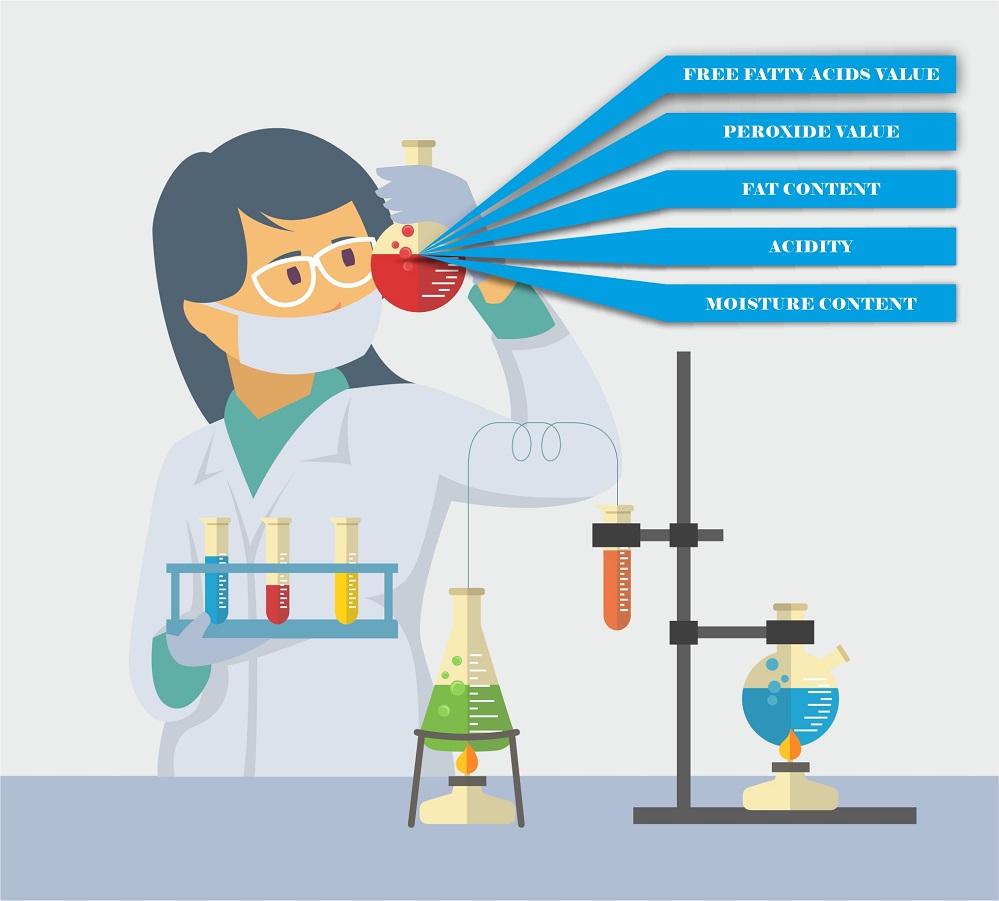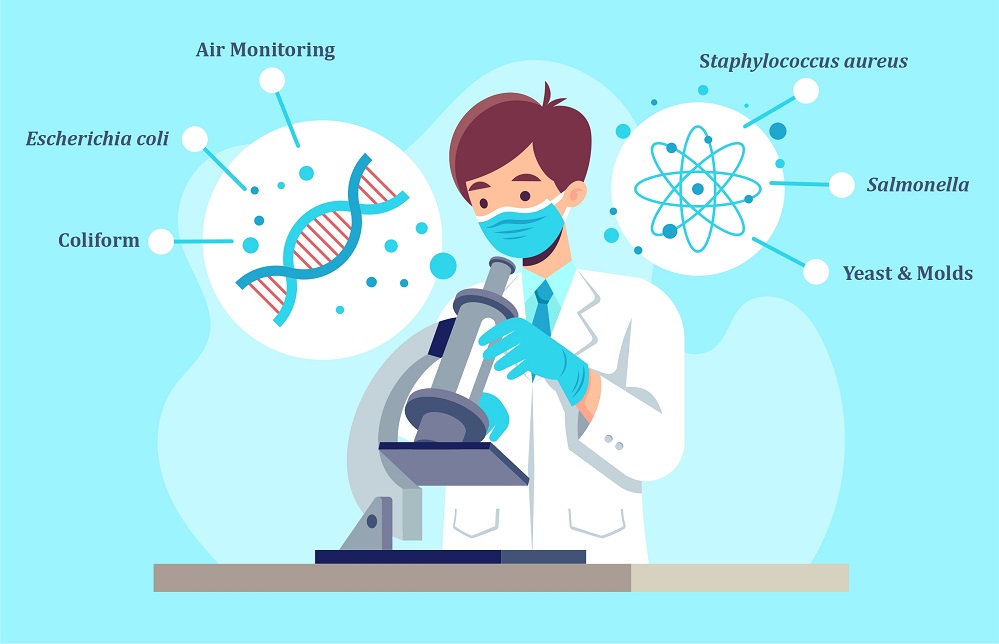 We also test the food pathogens and other microbial analysis in our Microbiology Lab to ensure safe and hygienic products and environment where the food is being processed and handled.
Our Microbiology Laboratory have modern technology equipment's like
Binocular Microscope
Laminar Air Flow
Digital Autoclaves
Incubator, etc.
We regularly check chemical and microbial parameters of water used in processing and drinking.