The Company

"Humble Beginnings to Leading Food Manufacturer."
Annapurna Universal Foods Pvt. Ltd is a leading ready to eat food manufacturing and exporting company which operates its own manufacturing facility at Rajkot- Jamnagar road, Rajkot in Gujarat.
The company commenced its journey towards excellence in the year 2009 with a small unit manufacturing Khakhra. With an organized effort the company beat the start up blues to soon become a force to reckon with. While every beginning has challenges of its own the company faced many such obstacles. However, with team work and focus on well set goals, it overcame the odds to sustain and grow with time.
Starting with 30 employees, the company today provides 500+ employments. Who are coming from 42 villages of Rajkot, Jamnagar & Morbi districts.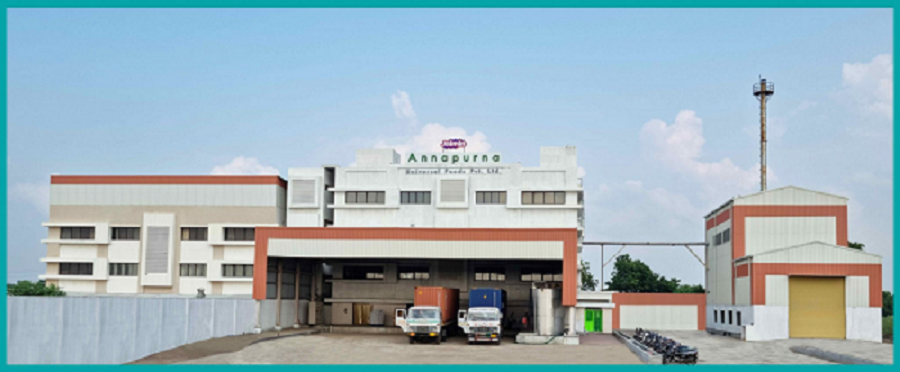 In the initial period company operated with traditional equipment but in a short time, they set up latest equipments to improve quality and quantity of production. With 90000 Sqft,9 acres landof modern food manufacturing plant, the company is proud to be a leading manufacturer of excellent Indian ethnic snacks in the region.
Jaimin Snacks is the flagship brand under which more than 100 products of Annapurna make to Indian as well as foreign markets. The quality and taste of the products, presented in excellent packaging for longer shelflife of products.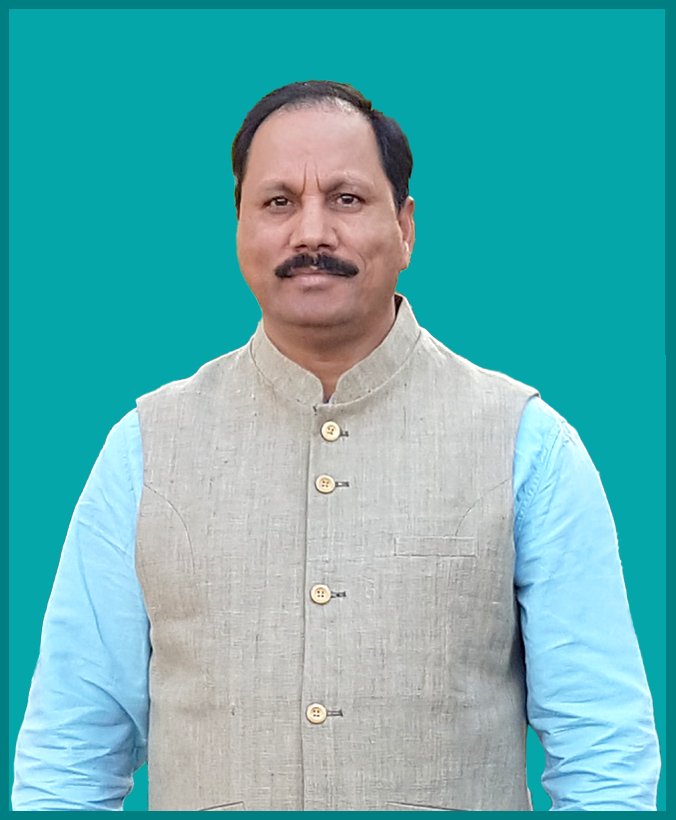 The Founder
Mr. Manoj Solanki

"Visionary Entrepreneur with his Heart in the right place"
When you meet him he comes across as a very humble person with friendliness and smiles enlightening his aura. His approach to life and work is pretty simple and uncluttered. He has been in food industry since the year 2000, and in the period he has gained expertise and experience of taking such business to success. As the founder and first generation entrepreneur he dons many hats at Annapurna.
The Leader

He is a born leader who loves to inspire and motivate people to perform above their beliefs and abilities. He puts faith in his subordinates and trains them to perform without feeling stress of work.
His ability to establish work environment in the plant and office cascades down to delivering quality products as well as servicing all.
The Food Technician

With more than 20 years of experience in food industry and a background in farming, he understands the DNA of food technology very deeply. He has the ability to churn out tasty as well as healthy recipes in Indian foods.
From prototype testing to establishing an efficient manufacturing system of production, he possesses expertise of the total process.
An ardent follower of quality performance he is very stringent about quality of systems and discipline. The habit to be uncompromising in quality reflects in the high quality and consistency of products that roll out of Annapurna.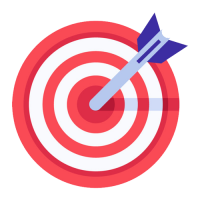 MISSION

Manufacture world class ready to eat Food Products that promote health and taste.
Provide excellent work environment to employees to work as well as grow in every aspect of life.
All the water used in the production process is 100% purified through our Effluent treatment plant and recycled to use for gardening in our 5 Acre farmland. There is minimal or no waste water in our manufacturing process.
Mission 2022: For a Better world
Our factories will function on 100% renewable Green energy generated through a fully functional Solar Power Plant.
We are setting up systems for rain water harvesting thereby enhancing our efforts towards betterment of the environment.
We will be achieving this mission by end of the year 2022
VISION

Manufacture ready to eat Indian Snacks and make it readily available anywhere in the world.